Map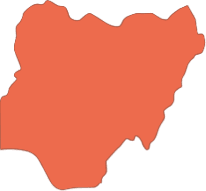 Response overview
Key Figures - 2023 HPC

 
Objectives
Enhance displacement management in camps, areas of return, and out-of-camp sites to ensure equitable and dignified access to services, assistance and protection for IDPs through Camp Coordination and Camp Management (CCCM) responses.
Enhance resilience and improve the ability of communities and local partners to cope with displacement, and ensure local ownership and self-governance through inclusive participation, gender mainstreaming and engagement of displaced persons.
Country synopsis
* Nigeria is a Cluster-like Sector response.
FROM HUMANITARIANRESPONSE.INFO