Image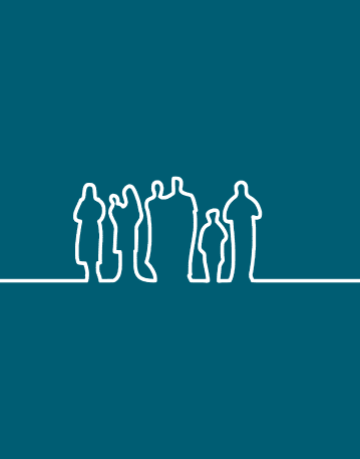 The CCCM case studies collection is now in its 9th year and has documented more than 49 CCCM projects implemented by a diverse group of agencies in more than 20 countries.
This year's case studies collection covers projects developed, in progress and/or been evaluated during 2020 – 2021 and focuses on 5 main topics:
Climate change and disaster preparedness

Camp Management updates

all CM modalities are included e.g.:  SMS, mobile, area-based, etc.

Working with state & non-state actors

Localisation

Site environment & inclusion

cross-sectorial case study submissions are highly encouraged for this topic
Submission deadline: 18th of February 2022
Please email completed form, supporting documents and photos to: casestudies@cccmcluster.org
For any questions/queries and/or assistance with collating case study information please reach out to: agrafweg@iom.int
We are looking forward to your contributions!
The Global CCCM Cluster Team