Reflecting a positive renewed interest from cluster partners in the engagement with the cluster at all levels, and following recommendations made at the 2015 Global Retreat and in the Co-Leadership Assessment, the Global CCCM Cluster has established a Strategic Advisory Group (SAG). The objective is to enhance transparency and inclusiveness in the governance of the Global CCCM Cluster, and improve its ability to meet its global responsibilities.
The Terms of Reference of the SAG were endorsed and Membership was elected at this year's Global Retreat and will consist of Acted, DRC, IOM, LWF, NRC and UNHCR. The first meeting was held on Monday, 20 June 2016. Agendas and minutes will be shared on the Global Cluster website.
The SAG Terms of Reference and meeting minutes can be found below.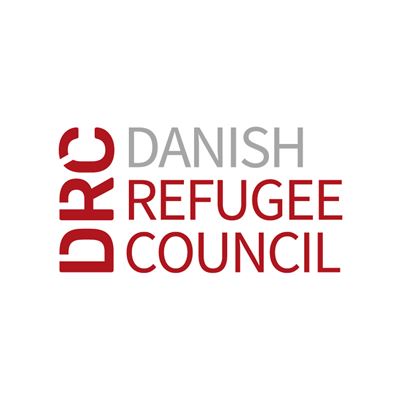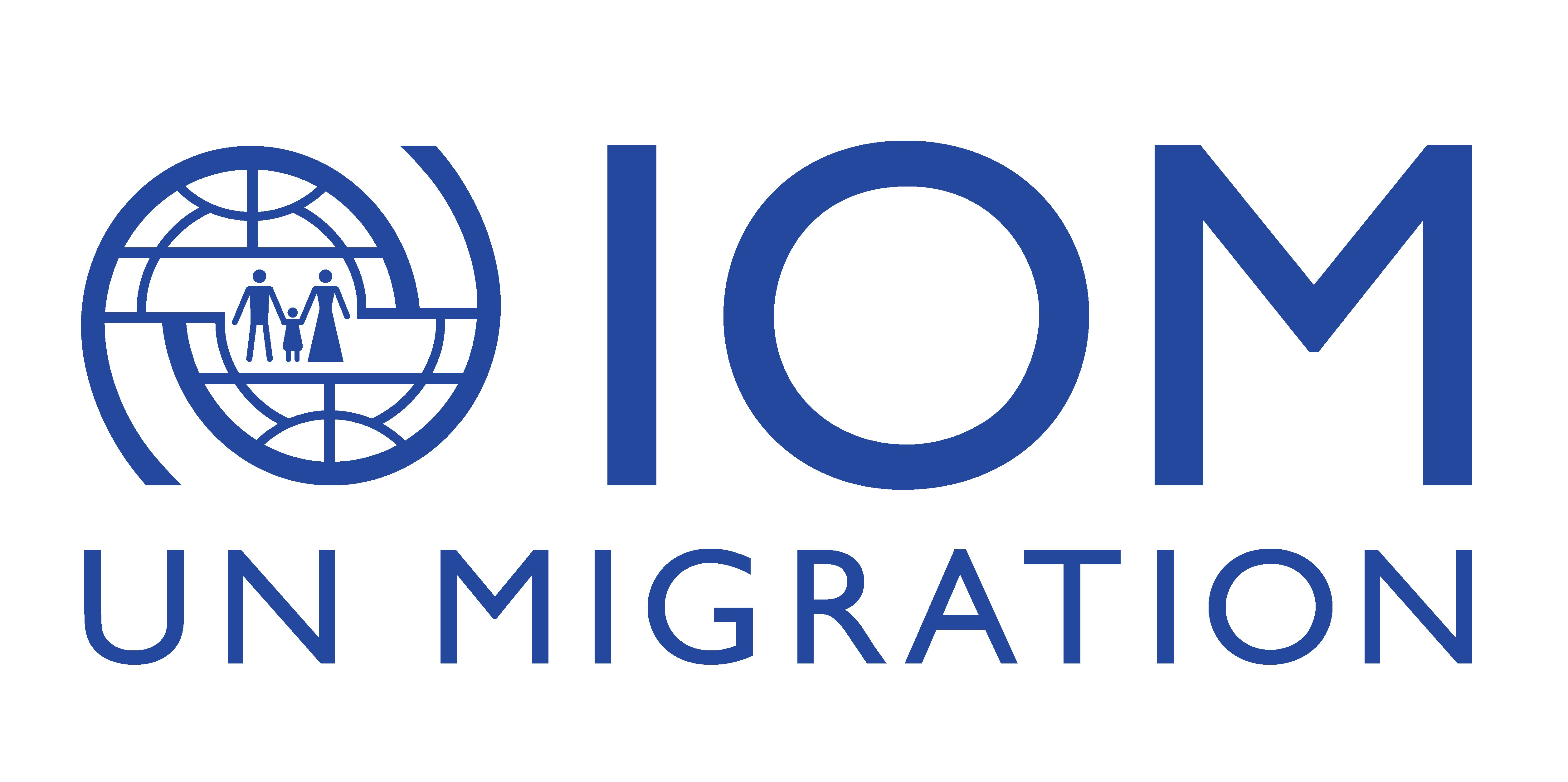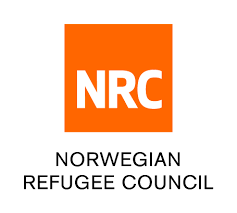 Member:
Giovanna Federici