Map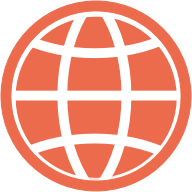 Country synopsis
The Pacific Humanitarian Team (PHT) was established by OCHA in 2008 to ensure that regional responders work together to deliver timely and appropriate humanitarian assistance to disaster-affected people across the Pacific.
In 2020, as part of this structure the Evacuation Centre Management and Displacement Cluster was formed and in February 2022 was endorses as a Cluster by the IASC Emergency Directors Group.
The countries covered include, Federated States of Micronesia, Fiji, Republic of the Marshall Islands, Samoa, Solomon Islands and Vanuatu.