Image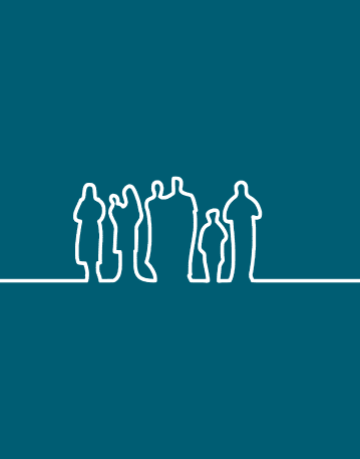 This file is the reference file for IDP sites for CCCM partners. It contains all IDP site location, their population and the Camp Management Agency.
Please send any updates or questions to im.ethiopia@cccmcluster.org.
Latest updates:
- 29th July 2021 - Added IOM managed site Mulu Haileslase, also known as Vision Kindergarten.