Image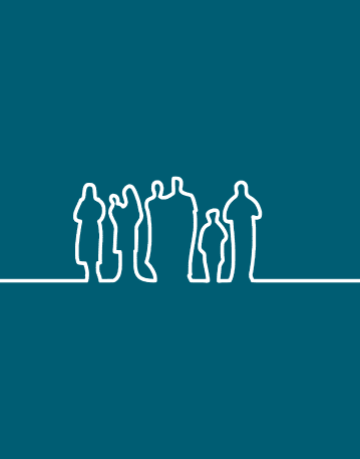 Context
Provides general guidance on responding to evictions of people from IDP hosting sites. Most relevant to responding to formal eviction notices and eviction threats. Intended to complement the Eviction Tracking Template.

Summary 
Provides overall guiding steps on actions to take upon receipt of an eviction notice or threat, including when to use the Eviction Tracking Template, who should be informed, actions that should be taken by CCCM teams at the site level, and guidance on engaging with HLP partners. Guiding principles for what CCCM partners should not do in the event of eviction are also provided. The Guidance note outlines specific guiding steps in the event of an eviction threat, including who should be informed, how the negotiation meetings should be structured, who could convene an Eviction Task Force, and the technical and legal actions that must be taken if there must be the establishment of a new IDP site.

In the event of formal eviction notices being issued, recommendations for communication and coordination actions that should be taken by the CCCM ABA coordinator are provided, along with the priority criteria that should be followed for meetings with authorities and landowners. The document highlights actions to take in the event of two different scenarios of formal eviction notice: 1) a formal eviction notice is issued but no appropriate relocation site is available, 2) a formal eviction notice is issued, and a site is identified.6
A checklist of the activities that should take place 1) before relocation, 2) during relocation, and 3) after relocation, includes a template to fill in the map actors involved and a timeline. There is detailed guidance on information and communication specifically for messaging to IDPs, including the key information points 
that should be included in messaging efforts.

Further detailed guidance on the relocation process is provided with information on the IDP information that should be recorded and specific actions that CCCM should take, such as a rapid vulnerability assessment, registering personal items, and informing IDPs of relocation plans.10 Finally, guidance on setting up an impartial complaints and feedback mechanism during the entire relocation process is provided.
RESOURCE TYPE
Manual/Guidance