Image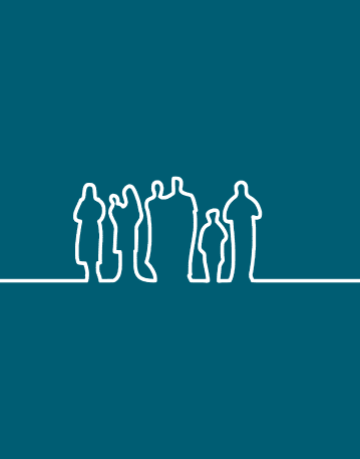 This document is the National CCCM Cluster Strategy in Yemen for the years 2023-2024.
This document aims to reflect the evolution of the situation in the country and the priorities of the cluster moving forward.
Situations between areas can differ and this document is a flexible strategy established to support and respond to changes in context including, new displacements, transitional planning, return, integration, and resource mobilization.
This strategy will be updated in close coordination with relevant stakeholders as the situation evolves and information becomes available.
RESOURCE TYPE
Manual/Guidance