Image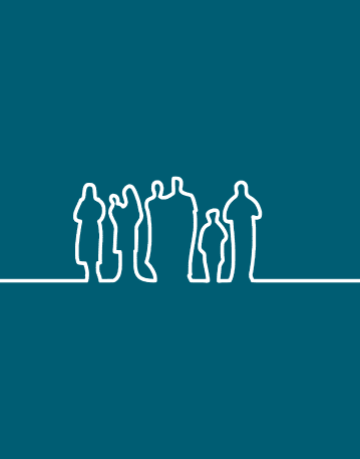 Between October and November 2023, 16 recorded fire incidents raced through 14 IDP sites, leaving 2,990 households (14,832 individuals) without basic humanitarian needs in Borno State. Four casualties and eight individuals with minor injuries were reported during these incidents. The incidents recorded during this period increased by 84 percent compared to the same period last year.
The fire incident destroyed 2,990 shelters (emergency shelters or self-made/make- shift), with most of the affected population losing their belongings, including registration, food ration cards, biometric identification cards, and food and non-food item.
The fire outbreaks exacerbated the humanitarian needs, with 14,832 individuals, mainly women and children, being exposed to undignified living conditions and sleeping in open or crowded spaces, exposing them to protection and health risks.