Map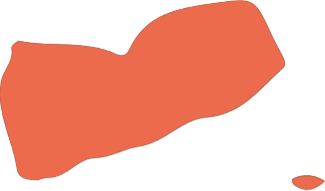 OVERVIEW
More than 1.5+ million displaced Yemenis have spontaneously settled in 2,300+ unplanned sites and camp-like settings. Conflict-related damage to infrastructure, and natural hazards including floods, have further disrupted safe access to a minimum level of services.

The CCCM Cluster is working with 23+ partners and with the authorities to improve the living conditions and protection of IDPs in sites and ensure equitable access to services and assistance for all persons in need, with a focus on moving towards durable solutions with full participation of the displaced and host communities.
CLUSTER OBJECTIVES - 2023

1. Supervision and coordination of safe and dignified access to multisectoral service at the site level.
2. Strengthening community participation and supporting the capacity building of key CCCM stakeholders.
3. Strengthen access to two-way communication pathways for the displaced population 
4. Strengthening integrated approaches and pathways to develop exit strategies, resilience, and durable solutions where possible.