Image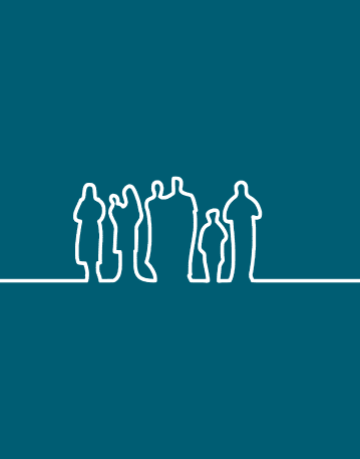 This report covers northwest Syria region for the period from 01/04/2023 to 30/04/2023.

Disclaimer: Please be aware that displacement in north-west Syria is highly fluid; therefore, at any given time, numbers may significantly differ to what has been
reported. CCCM will continue updating figures to keep up with rapidly changing mobility dynamics.
COUNTRY OF OPERATION
Syria (Turkey cross-border)